The new dimension of creating engagement and trust within a team
An innovative system that supports self-expression and expressing one's emotions regarding events or people that you interact with.
Real-time feedback thanks to the platform and the smartphone app.
The online app shows the tasks awaiting reaction.

In the upper part of the screen the user's stats represented on an infographic.

Giving feedback is simple.

The numerical value can be completed with a comment.

The user can see the feedback that he/she received, right when it is given.

Next to the numerical value, a comment is visible (if it has been added).

The team leader can easily activate the feedback processes, and monitor their course.
Synchronizing the smartphone app and the online app.

Users can use both the smartphone app (for faster communication) and the online app (for a more precise overview of the results). The data is synced in real time.

Feedback in compliance with criteria essential in the given period for the organization.

The manager can activate processes, in which employees give numerical values within certain ranges. The ranges are pre-chosen according to previously appointed criteria. This way the reviews draw the employees' attention to behaviors essential for the company.

The employees can ask others for feedback, or give it to someone spontaneously.

The quick return mechanism allows to share an opinion with others spontaneously. Employees can also choose who to ask for feedback. The emoticon system allows to keep the distance.

The users have the data about themselves and their results in their smartphones.

The system aggregates the information about all the processes for all users. In the mobile app, all this information is accessible in a shortened version, namely the user's profile.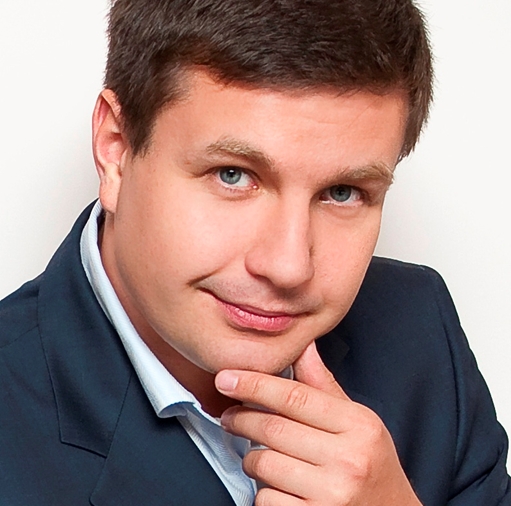 Piotr Lawendowski
The Method Developer
A consultant with over 12 years of experience. His interests include interpersonal relations, based on trust and ability to talk openly. He values people who can talk about their emotions and who consciously and consistently try to "cleanse" their relationship with another person. The owner of Focus on Training.
Sławomir Łais
The Application Designer
The enthusiast of the use of technology in learning and interpersonal processes. The designer of various apps dedicated to the blended learning method. CEO of OSI CompuTrain, founder of Learning Battle Cards.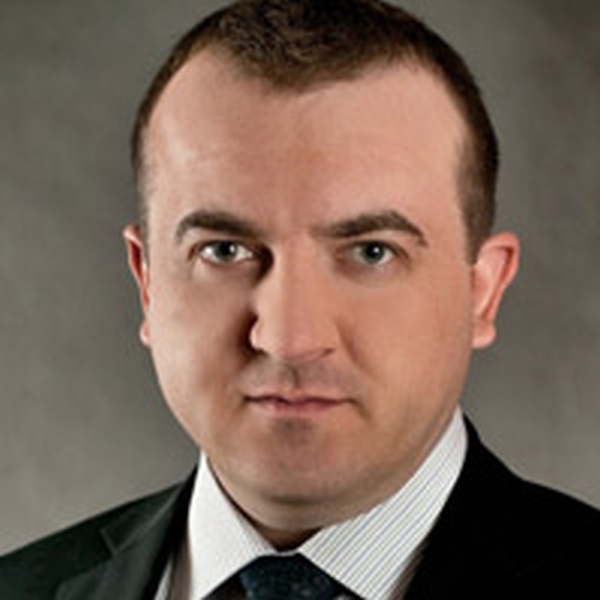 Leszek Tryczuk
Content of Processes
An experienced entrepreneur and consultant in the fields of sales, building sustainable business relations, analysis of training needs and creating development plans for employees.